When a chance comes up to get all glammed up I will jump at it.  But then the overwhelming feelings that I've got to make what I'm wearing fit like a dream, it's scary – REAL SCARY and It's to be ready for Saturday the 2nd of September!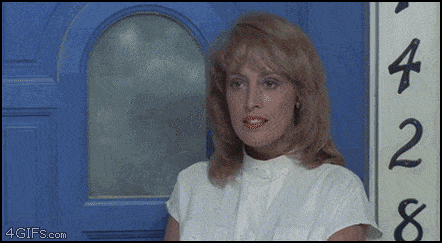 Speed isn't my strongest point when it comes to making something.  I look at all the Instagram feeds and see what and how many creations are made in a day and some people creative sometimes 3 or 4 in a weekend, which again scares me.  The fact is, if I do rush things, then it looks rushed and not brilliantly finished.
So instead of me leaving the frock until the very last minute, I better start thinking pattern and fabric now.
Question, How glam are we talking about?  (cause I don't want to be under or over).
This dress must be easy to make.  But it has to be wow (at least to me anyway).
Plus like Lesley of Sew_Sleep _Deprived, we also have a big fat zero of weddings to go to and feel the need to actually get dressed up.  I am lucky that we have a social life due to having no kids though.  And like Lesley, I am super jealous of the Dressmakers ball and the Sew Brum meet up, we really need to add a disco ball event for us Scottish Sewists!
So what am I thinking?
I love to do something with a lace panel.  Maybe just the bodice and then the skirt and just flow.
So that's the thought process at the moment, I'll let you know how I get on with it later, perhaps leaving the big reveal until the actual #edinburghFrocktail date (yeah I know, I am a big tease)!
So if you'd like to come and join Lesley and the Scottish Sewists for a cocktail, please note your interest in the comments section on her blog post.
Cheers,
Disclaimer: All opinions are my own!